Here is EDI's Commitment:
1. HANDMADE JEWELRY. Fine jewelry is a symbol which reflects your style, character and love. At EDI, your jewelry are set by master craftsmen, we apply the same high quality standards to diamond, then your diamond and setting are reviewed multiple times for quality assurance, and finally an appraisal of your individual ring is created for you. That is what we have been insisting on doing in 23 years! Not for anything else, only we wanna to showed more happiness on your face.
2. NO REASON RETURN SERVICE WITHIN 7 DAYS. In order to you can have a good shopping experience in EDI, we promise all of jewelry were as same as our descriptions, and we offer NO REASON RETURN SERVICE WITHIN 7 DAYS after you received it, Based On The Premise of these jewelry without any damaged. But except these customized jewelry, because it is the unique which just belong to yourself, it was very hard to found any people to love these jewelry who as like you, so we refused to return these customized jewelry.
3. PHILANTHROPIC ACT. We are working with some charitable funds and companies to make charitable contributions, such as Alibaba, Tencent, NU SKIN, One Foundation and so on. When you got our jewelry, you've donated money to charity, because we will periodic donated a percentage of the order profits to them to help the poverty hunger people and diseases of poor families, then let these professional men to do those professional job. Keep our steps on the good way, even we are not stronger like them.
We still belive the most precious is not the jewel but THE ONE who wears it. JUST MAKE YOUR PROMISE, WITH THE TOUCHABLE RING. May all lovers unite in marriage!
Attention: because of shooting or display and other reasons, such as occurred with the picture color material is not the same as the slightly, please take physical design and color shall prevail.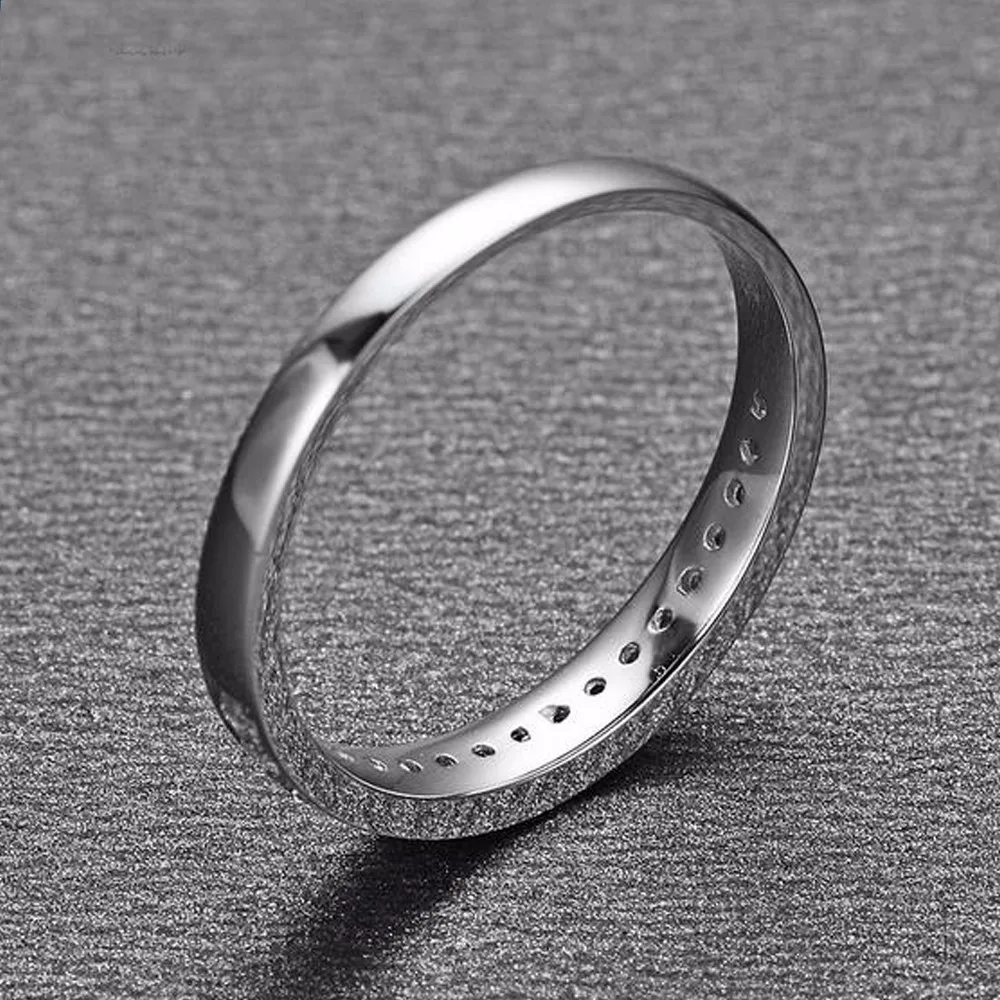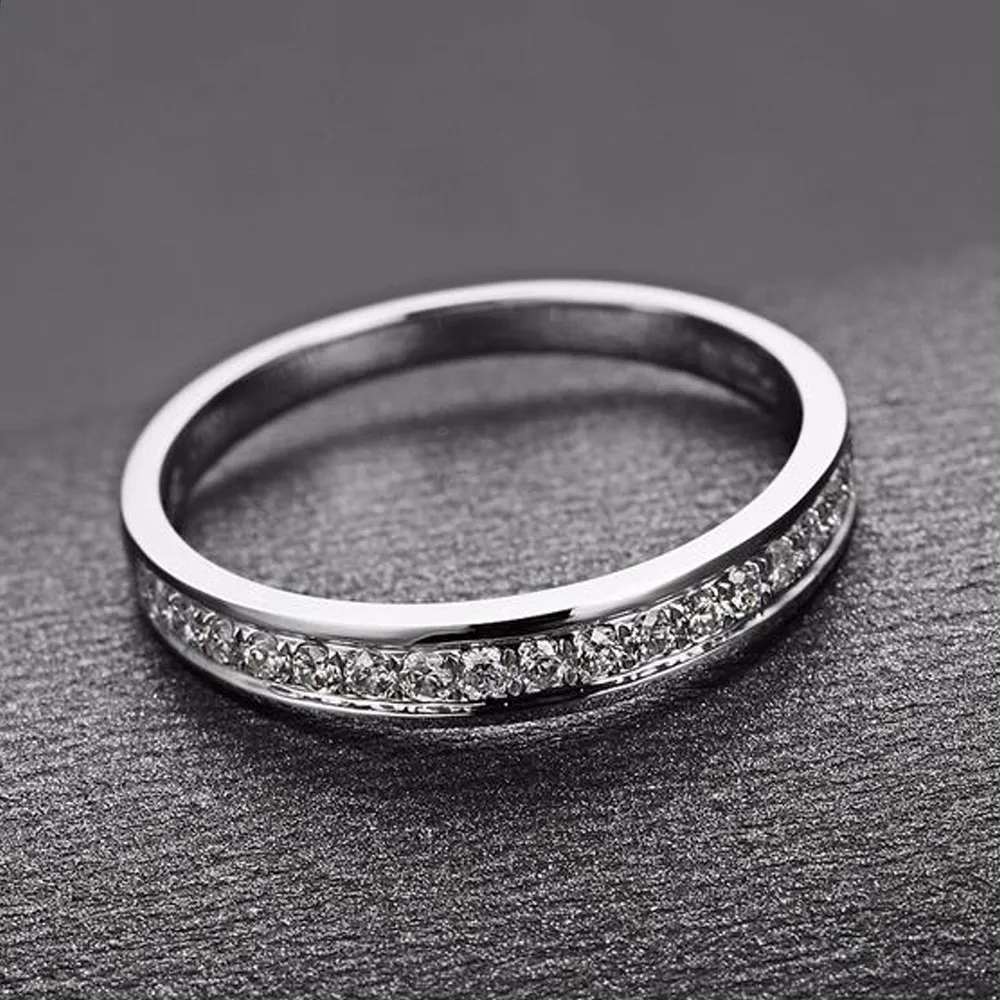 Diamond value depending on its Carat weight, Color, Clarity, Cut.

Carat Weight:
Natural diamond differences are innate, but GIA had made a standard with its size to help us ensure how many carat it is.
Diamond Color:
After cut, color is generally considered the second most important characteristic when selecting a diamond. This is because the human eye tends to detect a diamond's glitter (light performance) first, and color second. Color refers to a diamond's lack of color, grading the whiteness of a diamond. A color grade of D is the highest possible, while Z is the lowest.
EDI only sells diamonds with a color grade of I or higher.
Diamond Clarity:
Clarity is a measure of the number and size of the tiny imperfections that occur in almost all diamonds. Many of these imperfections are microscopic, and do not affect a diamond's beauty in any discernible way.
Diamond Cut:
Cut is a diamond's most important characteristic. It has the greatest overall influence on a diamond's beauty. It determines what we generally think of as glitter.
What you will got when you purchase your own jewelry in EDI?
1.) Cost-effective and high-performance products.
2.) Exquisite jewels made by highly skilled craftsman in fashionable jewel cases.
3.) Realize Your "Carat" Dream.
4.) Customize the jewel you want.
Purchase Notes
Feedback:
Your feedback is the most important prize. Please leave us 5 star feedback if you are satisfied with the items. We would appreciate if you can leave feedback in as much details as possible(with picture).
Note:
Since all items are customized by hand craftsmenship, a processing time in 5-8 business days is needed before shipment.
Please contact us before leaving a negative feedback, we will definitely solve the problem and ensure your perfect shopping experience here.
​